---
PEOPLE OF SPM SYSTEM
One system with unlimited possibilities!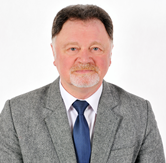 Marian Strączyński
PhD (Engineering) - Founder and Owner of the SPM SYSTEM
Team member since: Oct 1975
From the beginning of his career in 1970s working for mining industry with particular focus on management and maintenance of submersible pumps (one of the biggest pumps' system in Europe - Bełchatów Coal Mine) - a combination of learning and many years of practice.
Co-author of books related to maintenance and management of submersible pumps
Lecturer at AGH University of Science and Technology
In 1994 he set up the company MAST (coming from his initials) which developed SPM System solution for sustainable operating submersible pumps and deep water intakes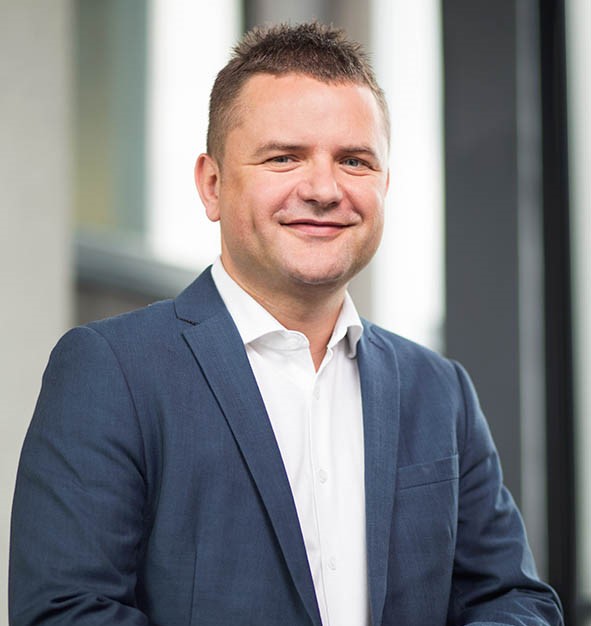 Przemysław Zatorski
(Engineering) - Founder and Owner of SoftSPM, Co-Founder of the SPM SYSTEM responsible for development of IT part of SPM application
Team member since: Oct 2014
More than twenty years of experience in the IT industry
Worked at new technology and financial companies as IT Director
Responsible for R&D and CRM development projects
Lecturer at the Poznan University of Economics and Business
Cooperation with the Economics College in Lodz. Lectures for students in international project management based on the PMI/Prince2/Agile methodology.

Aplisens
Co-owner of the patent for an integrated probe and a method for measuring pressures in the pumping system of a submersible pump.
Team member since: Oct 1992
The SPM System uses the great design and production potential of a world-recognized manufacturer of technological processes measuring systems
One of the leading manufacturers of high quality process instrumentation.
The company was founded in 1992. Main factory and headquarters are located in Warsaw.
From the beginning it has concentrated on electronic pressure and differential pressure measurement technology.
The basic rules have always been: high quality, high flexibility and competent support to customers.